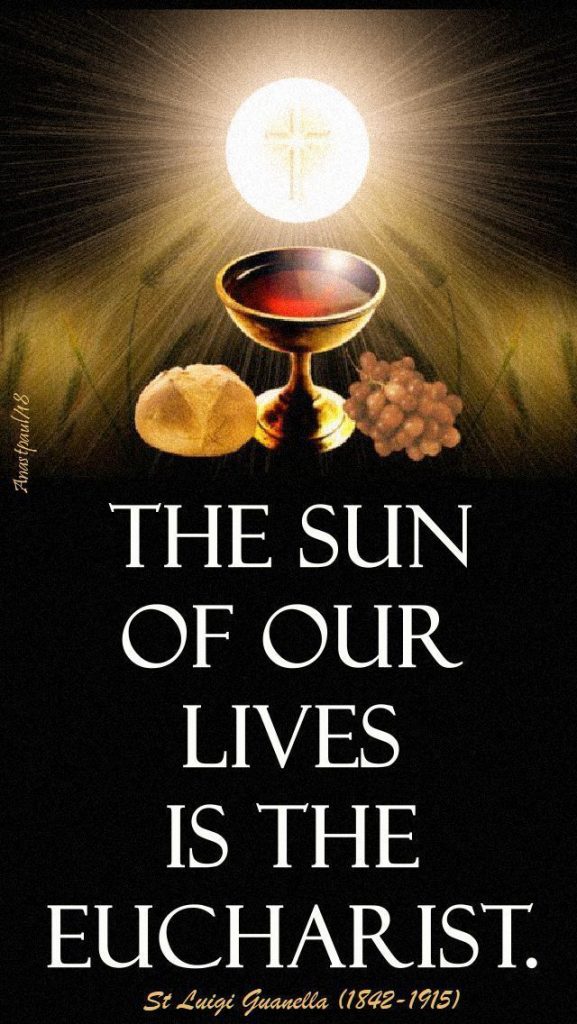 We are overjoyed in the Friary to have our doors wide open again for the celebration of public Masses. To share together in the holy Eucharist and deepen our communion with Our Lord Jesus Christ is truly the summit and source of our Christian life. It is wonderful that this could happen during this holy time of preparation for the birth of the Lord Jesus, Advent.
To allow us to celebrate public Mass safely in this time of Covid 19, we have made a change to Sunday Mass times to allow greater time between each Mass for sanitisation and air circulation. From now on our Sunday Mass times will be: Saturday: 6.15pm Vigil, Sunday: 8am, 10am and 12 noon.
We also continue to remind all who visit the Friary church to maintain social distance, use the hand sanitiser and, where possible, we recommend the use of face masks.
After a difficult year, may this Advent season be a time of renewal for each of us in faith, hope and love as we draw closer to the love of God made visible in Christ Jesus His Son, Our Lord.