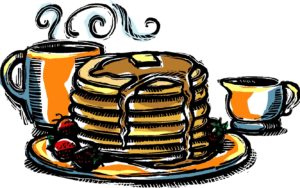 Pancake Tuesday
You are warmly invited to celebrate the last day before lent with delicious pancakes, tea, coffee and cake.
Our Pancake morning will take place from 10.30am to 1.30pm on Tuesday 5th March in the Siena Room on our Friary Lane. Everyone is very welcome to come alone.
All donations to the Friary upkeep.